Art Photography Weddings and Social Events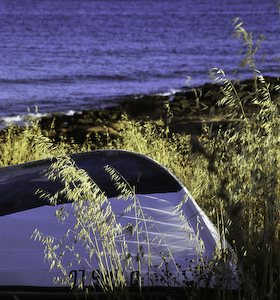 I exhibit photographs at a variety of galleries and exhibitions, in particular, through the Cambridge Open Studios. We are a collective of over 200 Cambridge artists who exhibit in our own homes during weekends in July.
One of my inspirations has been the interaction between light and water. Possibly this is because, as a sailing instructor, I had plenty of opportunity to consider this. I arranged the last exhibition around a variety of themes including; Seascapes, The Mediterranean, East Anglia, Infrared Landscapes, Victorian Split Tones, Abstract and Impressionist. I think it is important to provide a variety of subjects and approaches to prevent the exhibition ending up as simply variations on one or two photos.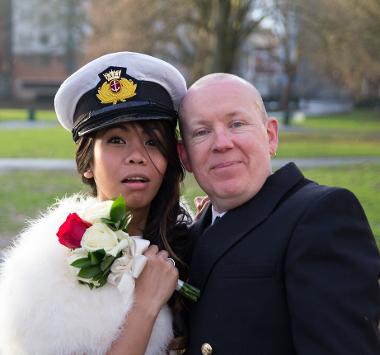 Besides weddings I also photograph all kinds of events for families, charities, film sets, dramatic societies and conferences. I take an informal approach to capture people looking natural and relaxed.
If you are interested in me photographing an event for you please contact me. My contact details are on the Contact Us tab.